Recommended Artists
Artists who inspire me and I feel are excellent resource for information.
Author & Illustrator Shoo Rayner
Shoo is a prolific children's book author and illustrator with a generous library of video content available across his various YouTube channels, including
Shoo Rayner Drawing
and
DrawStuffRealEasy
.
Shoo Rayner
has a series of helpful videos about the basics, it's a good place to get started if you have never painted before or are working with young students. He also has an entire
playlist
dedicated to the subject of perspective and how to draw using vanishing points.
Videos by Shoo:
Artist Jane Blundell
Well-known watercolor blogger and sketcher.
Website - Artist Information and Additional Resources
Blog - super amazing resource for color swatches and brand reviews!
YouTube Channel - a smattering of color swatching and watercolor related videos
Instagram
Artist Liz Steel
Liz is a popular urban sketcher and avid blogger who offers sketching workshops and a library of in-depth online courses.
Website - Artist Information, Courses, and Blog
Blog - direct blog link
Online Learning - Sketching Now watercolor courses
YouTube Channel - Class Trailers and Sketchbook Flip-throughs
Book - 5-Minute Sketching: Architecture
Instagram
Artist Angela Fehr
Angela is a Canadian watercolor artist and YouTuber who offers a unique perspective on self-expression and watercolor painting.
Website - Artist Information, Blog, and Shop
Blog - Direct blog link
Online Learning - Watercolour courses
YouTube Channel - Live Demos, Tutorials, and other watercolor video content
Instagram
Artist & Naturalist John Muir Laws
An active artist and instructor for all things related to nature and journaling. Great tutorials on birds.
Website - Artist information, instructional content, and shop
Blog - Awesome well presented resource with images, descriptions, and video links
YouTube Channel - Lots of tutorials and full-length live demos.
Books - Nature Journaling and Drawing Birds among others, there are a lot of free resources and content to be found on his website
Instagram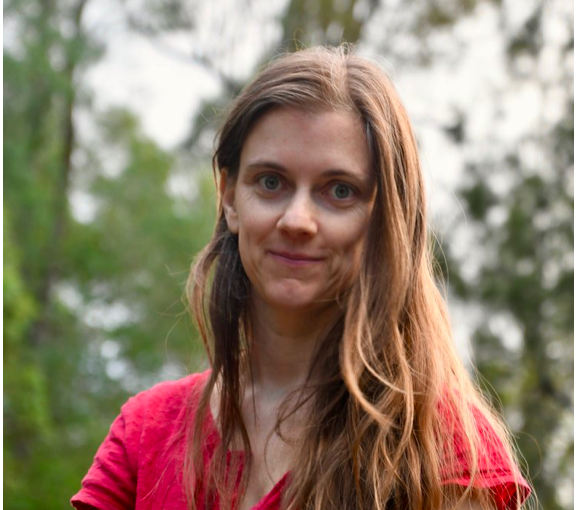 Recommended Supplies
My recommendations for supplies from brands I love and trust. Useful for everyone but tailored to the beginner watercolorist wondering where to get started.
Beginner Watercolor Palette:
This set includes 12 FULL pans (rather than half pans, this means twice as much paint as most sets) and is professional-grade, an amazing value for the price. The color range is great for natural subjects.
My Favorite Brushes
Silver Black Velvet
Silver Black Velvet series brushes from Silver Brush Limited are my current go-to brushes for most purposes. These can be found on Cheap Joes, Blick, or even Amazon. Shop around to find the best value or keep an eye out for sales.
Rosemary & Company
I also highly recommend brushes from Rosemary & Co. Their series 402 designer pointed round brushes are comparable to the Silver Black Velvets. They make an incredible range of products for all mediums and their free catalog provides life-size images of their brushes so you can really get a feel for the product before ordering.
Please Note: This page is a work-in-progress. I will continue to add to this list over time as I am able. If you have questions or suggestions, please don't hesitate to contact me.